Green Angel Greens: Organic Produce
The focus of Green Angel Gardens is to incorporate Sustainable Living Practices while producing organic food, in an atmosphere that nurtures all who visit, work and live here.
As a Sustainable Living Center we teach about graywater chatchment systems, solar hot water systems, and a wind turbine was added in 2009. We also offer Yoga Classes in our Yoga Studio.  Workshops on BioIntensive Food Raising, the INs and OUTs of Compost Making, and many others about food production.  Living Sustainable also requires us to nurture our spiritual side as well so as we offer yoga classes and introductions to Chi Quong, Tai Chi, Meditiation and musical concerts and dance all happen at the Gardens.
If you would like to volunteer please call to set up a time. We welcome people to come and help us grow by assisting in putting up greenhouses, weeding, planting, clearing areas, etc. Water and refreshments are provided, and we're looking for apprentices.
Our head gardener is Larkin Stentz, who has studied with John Jeavons of Ecology Action Grow BioIntensive. Larkin has been growing for the local markets for 10 years and previously taught sustainable agricultural practices in Mexico for 3 years. An accomplished flutist and writer, he also bakes "Larkin's Loaves".
Where to find Green Angel Greens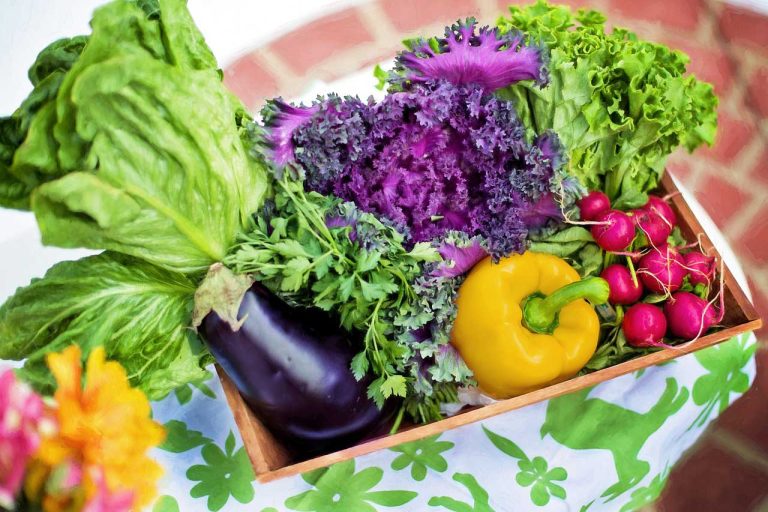 Green Angel Gardens Farm Store, 6807 Sandridge Road in Long Beach, Washington.  Our store is stocked with organic greens grown right here on the farm, local fresh eggs, and a variety of certified organic produce obtained from regional growers.  We are a family-friendly farm, encouraging kids and adults to come and learn how quality food is grown.  Workshops in sustainable living practices will be offered in late spring and early summer.